Social Media Manager & Public Speaker
Delf Plamenco, whom personifies his moniker "Dr. Post A Lot", is much more than a blogger, much more than a content manager and far beyond that of just a social network advisor. Doc Post is an information distributor. He is the bridge you speak of when referring to the statement "bridging the gap". By way of building effective social media communities, Delf brings awareness where once there was not. Dr. Post A Lot is a living, breathing conduit for the people.
📍 San Francisco Bay Area / Silicon Valley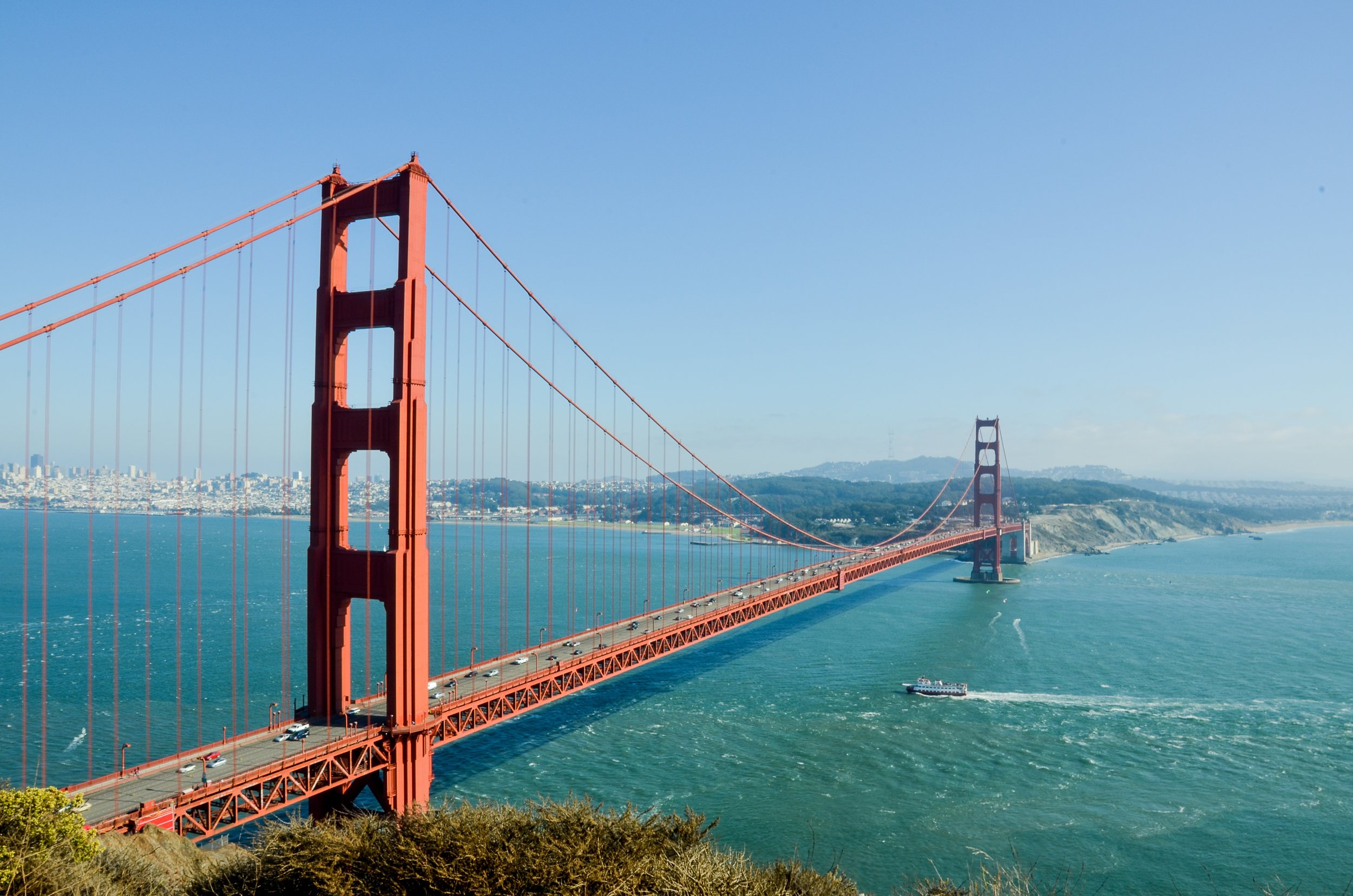 Are you a company, artist or brand that thinks the world is ready to meet you?! A business seeking to utilize social media for further exposure?! Online Media Management is integral in this new social media age business model of interacting, marketing and building your audience. Managing online media can be overwhelming for artists, labels, companies and small business. Dr. Post A Lot has the drive and experience to assist your entry into the spotlight.
Participate in presentations serving as a subject matter expert on social media. Craft strategically sound and effective messages for posting. Create and maintain visible presence on Facebook, Twitter, Tumblr, Pinterest, etc. Build social media strategies and campaigns that support business and goals. Know which new media tools to apply under which circumstances, and ensure that new and approved content is constantly being added to sites. Engaging your online audiences and communities by posting messages, responding to questions and moderating discussions. Are you ready?
Here's what's included in your Social Media Management package:
Create & Manage Content for 3 Social Media Platforms: Twitter, Instagram, Facebook & Others
Engage With Your Audience: Respond to Comments and Questions
Past Campaigns Include Brand Awareness, Product and Service Announcements & Online Fundraising Promotions
Need additional services? Let me know.
Connect with me on Social

What clients have to say...
"Plain and simple, Dr. Post A Lot has helped our online media presence grow over the last three years. He is experienced, energetic, and eager to always help so we can continue to grow. And, we are excited to work with him again and again."
"Dr. Post A Lot has been an integral part of our daily social media activity and fundraisers. He is reliable, he checks his links, and becomes part of your community. He doesn't just post a lot, he's family."
"Dr. Post A Lot has been an integral part of my business, and lead on all my media promotion, for over ten years. His good energy, enthusiasm and support, particularly in the most stressful of times, is always welcomed. From Myspace to Twitter, Facebook to Instagram and more, Dr. Post A Lot is always at the forefront of what's happening with online media promotions and social media management, while his commitment to his clients is unrivaled. I would highly recommend Doc to anyone seeking to organically expand their online media presence, you'll be the lucky one."
"Dr. Post A Lot has helped promote my brand and increase my social network numbers in avenues that I would not have been able to reach, only because he's in tune with the pulse of the Internet. If you want to push your business in this day and age, you need to know what the trends are with your potential consumers and Doc has that inside scoop because he studies it!"
"Dr. Post A Lot has been instrumental in helping my brand grow a social media presence. As one of his earliest clients, I've seen him grow into his role as an online media professional. From the beginning, he has always been and continues to be energetic, positive and supportive of all the ideas I wanted to try. Dr. Post A Lot is at the forefront of all the new social media strategies and always has something new and interesting to add. His hands-on method and philosophy of organically growing my business — one client at a time — has directly led to many longtime relationships."
Attentive to Brands, Artists and many others, Dr Post Alot takes a unique approach to social media and promoting online. As he works with a client's online platforms, he is able to both communicate the message needed as well as keep the needed consistency with posting. As a client, Dr Post a Lot brings energy, excitement and motivation to the process of keeping the brand out in the social media sphere, which makes for a great collaborative partner in any brands Marketing plan. Dr. Post A Lot has worked with us on several projects over the years since 2012, assisting us with our social media and marketing needs.
"Dr. Post A Lot is always a huge help in getting the word out for our releases and brand for a long time."
— dawhizzkid (WhizzKid Media CEO / Dj for Future Star / Shadyville / Nerve Djs)